About the Book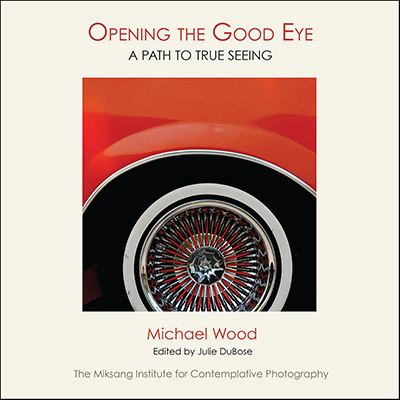 Opening the Good Eye teaches how to align ourselves so that we can see our world directly and unconditionally. This means seeing without the conditions of what we want or think. This book is a collection of many of Michael Wood's key instructions and guidance given during the last thirty-two years of teaching Opening the Good Eye workshops world-wide. We hope that it will become a companion and a support for those of you who hunger for the joy of direct connection with your visual world, and for new experiences of seeing.
Find Out More

»
About the Author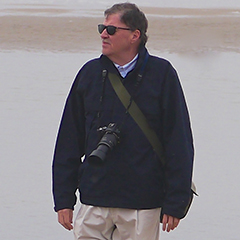 Michael Wood is the original founder and principal developer of the Miksang Training® curriculum. He is one of the originators of the Contemplative Photography movement in modern photography. Michael's photographs transmit the experience of seeing the world in an intimate, unconditional way. They are living expressions of naked perception. Michael currently acts as Management Consultant and Curriculum Development Advisor to the Miksang Institute for Contemplative Photography in Boulder, Colorado.
Find Out More

»
Limited Edition Prints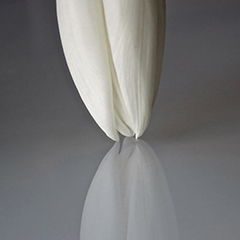 Purchase a limited edition Michael Wood Archival Print and receive a copy of 'Opening the Good Eye' as a gift. All of the photos are available in limited editions of 25 and are signed by Michael Wood and stamped with his Miksang Seal. The image size is 15" x 23" which is printed on 17" x 25" paper. Michael prints on archival Arctic Polar Fine Art paper and prints with pigment inks for long durability.
Buy a Print

»
Copyright Miksang Publications