About the Author
---
Michael Wood is the original founder and principal developer of the Miksang Training® Curriculum. He is one of the originators of the Contemplative Photography movement in modern photography.
Michael attended the Sheridan College School of Visual Arts in Canada in the late sixties and worked as an award-winning commercial photographer in Toronto for 18 years. He began developing contemplative photography in 1979 and began teaching Miksang workshops in Toronto in 1983.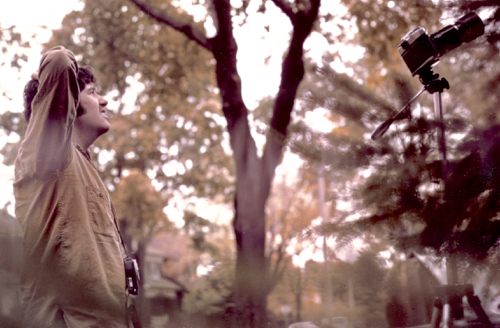 Michael photographing in Toronto, 1969

In 1989 Michael moved to Halifax, Nova Scotia to work as an Audio Visual Producer for the Department of Canadian Heritage, Parks Canada, producing and directing documentary films and photographing National Parks. In 1998 he left Parks Canada to devote himself fully to the developing and teaching Miksang contemplative photography.
Michael is the author of Graceful Appearance: Passion, Perception, Expression, a collection of 108 photographs.
Graceful Appearance was published in 2015 by Miksang Publications.
Michael is the co-author of the book, The Practice of Contemplative Photography: Seeing the World with Fresh Eyes,
published by Shambhala Publications in 2011.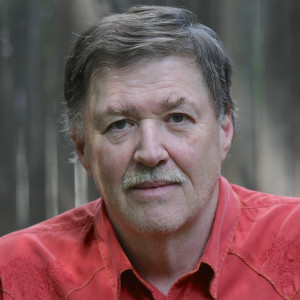 Michael in Boulder, Colorado. 2009
Michael spent 10 years as Management Consultant and Curriculum Development Advisor to the Miksang Institute for Contemplative Photography in Boulder, Colorado, and now resides in Halifax, Nova Scotia
Copyright Miksang Publications